Super Rugby: Moana Pasifika reveal 20 per cent of squad could still be available for All Blacks – Stuff.co.nz
General manager Kevin Senio has outlined the eligibility mix for the new franchise, sparking a passionate debate on the best approach.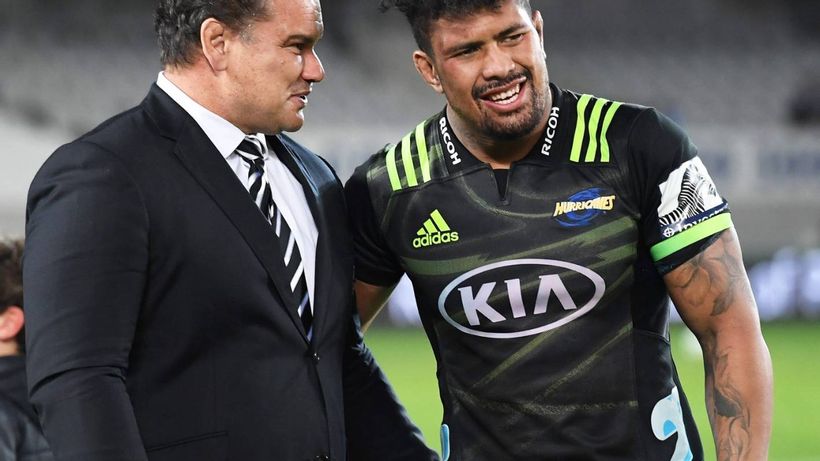 The Moana Pasifika franchise that has been given a conditional licence to take part in Super Rugby has revealed key details about the eligibility rules governing its squad.
Speaking on Skys The Breakdown show on Monday evening, Moana Pasifika general manager Kevin Senio said that 80 per cent of the Moana Pasifika squad would either be already playing for a Pacific Islands nations such as Samoa or Tonga, or on that pathway.
Andrew Cornaga/photosport
Sir Michael Jones with Hurricanes star Ardie Savea….