Melissa Caddick's relationships with family, friends probed as police look for more clues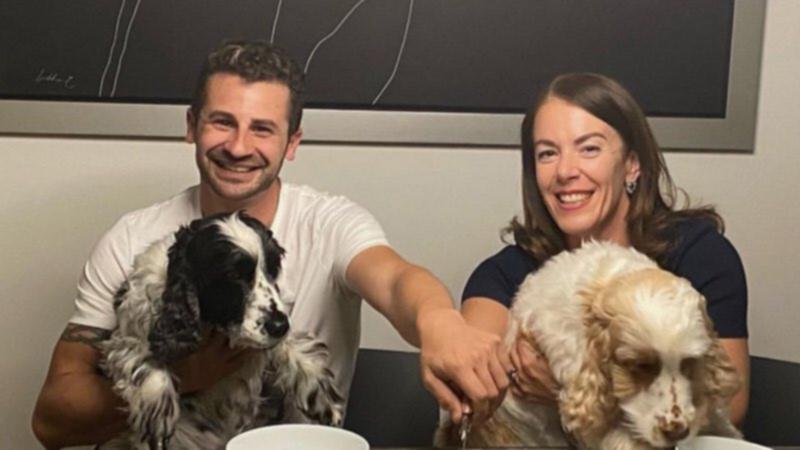 Members of missing accused fraudster Melissa Caddick's inner circle are being interviewed by police to help investigators find clues about her financial dealings.
The 49-year-old hasn't been seen since she left her Dover Heights home in November, after it was raided by ASIC and Australian Federal Police.
Her decomposed foot washed up inside a sneaker on a NSW South Coast beach in February.
No further remains have been found, sparking a debate about whether or not she has met a gruesome end.
Click here to view the original article.