"I still feel fit enough to enjoy myself." At the age of 91, Tamworth's Doug C…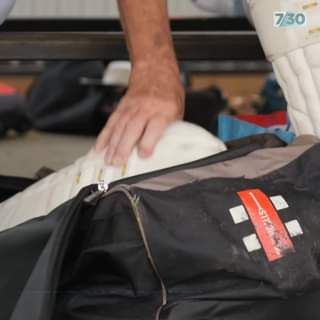 "I still feel fit enough to enjoy myself."
At the age of 91, Tamworth's Doug Crowell might be Australia's oldest cricket player. He's one of the thousands of Australian seniors getting back on the pitch to play Veterans Cricket.
What sport or hobby would you like to still be playing or doing in your 90s?
Click here to view the original post.