'Farm Fitness Checklist' targets improved dairy farm business performance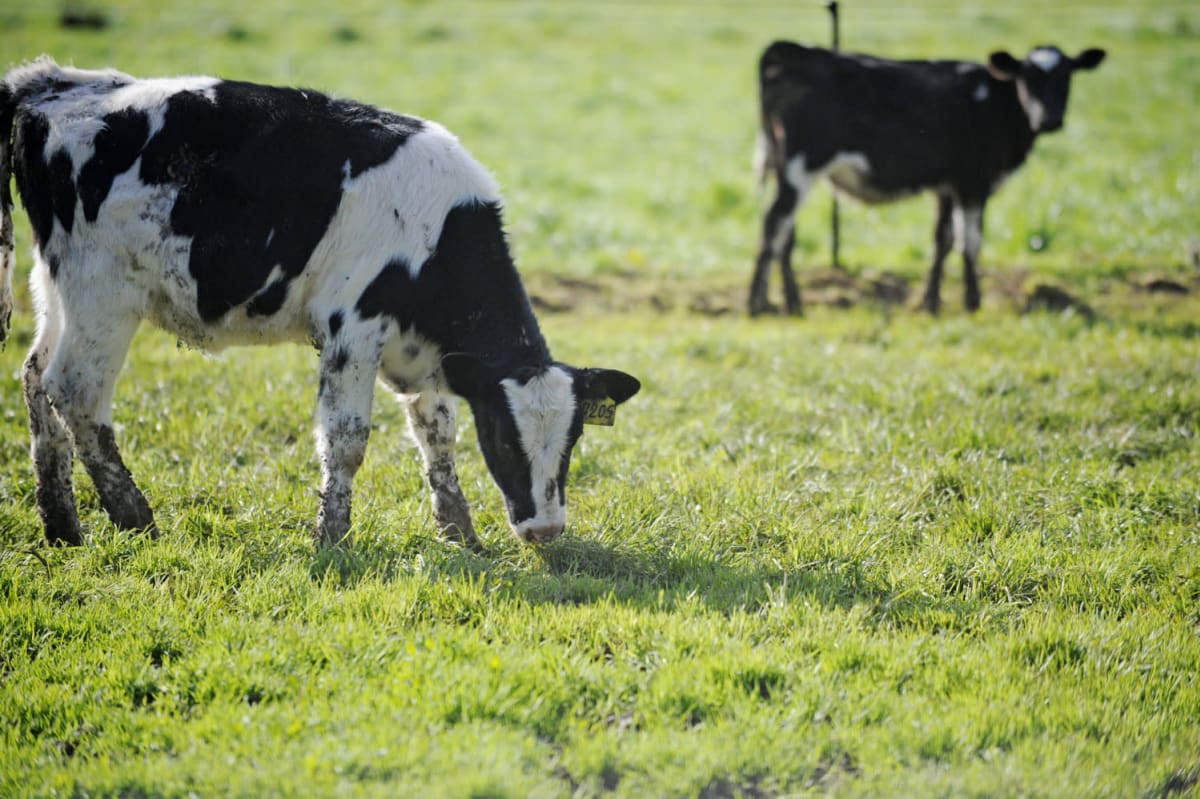 Dairy Australia has launched an online self-assessment tool to help dairy farmers evaluate their farm business performance.
The new Farm Fitness Checklist is part of Dairy Australia's flagship farm business management initiative Our Farm, Our Plan, which uses a 'now, where, how' planning cycle to assist dairy farms to identify and achieve long-term goals.
It also adds to the range of resources already available through its farm performance analysis platform DairyBase.
Dairy Australia's farm performance lead Neil Webster said the tool allowed farmers to identify opportunities for improvement.
It is designed to be used on any device, including mobile phones.
"The checklist prompts thinking and discussion about all aspects of the…