Broken Hill Hospital inquest commences following Alex Braes's death from infected toenail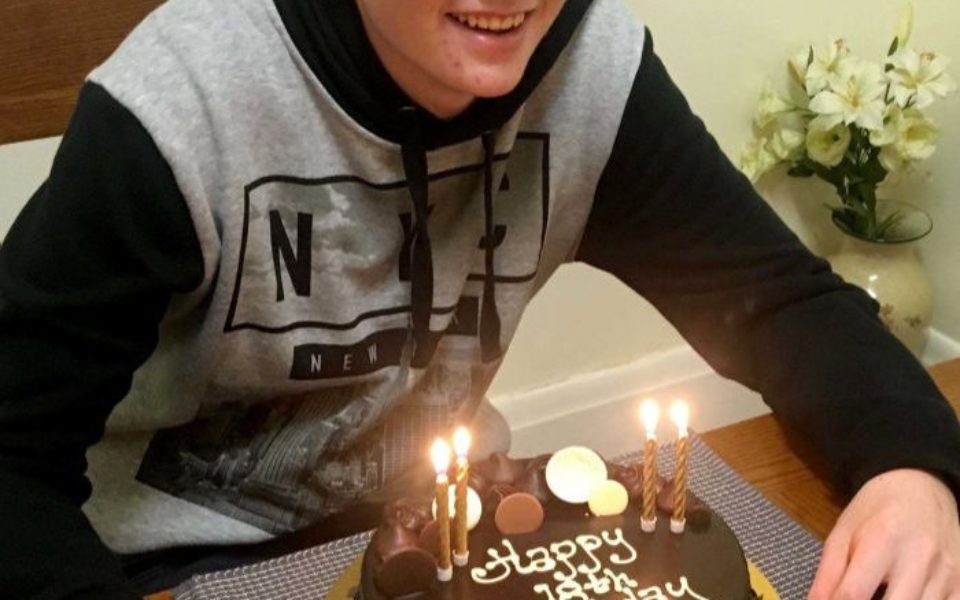 The inquest into the death of Broken Hill teenager Alex Braes, who died of an infected toenail four years ago, will begin on Monday.
Alex Braes, 18, died at the Royal Prince Alfred Hospital in Sydney on September 22, 2017, after being transferred from the local hospital.
The story of Mr Braes's death, including the four times he presented to Broken Hill Hospital's emergency department before vital signs observations were administered on him and an infected toenail was identified, was discussed in a Four Corners report in 2019.
Mr Braes's father, John Braes, is due to speak at the commencement of the five-day inquest, along with a nurse present at Mr Braes's first presentation at Broken Hill Hospital.
Clinical concerns
A former…